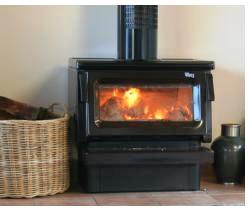 During the winter our hosted evening meals are very popular. This allows you to relax in the warmth of the lodge without having to venture down to the town for dinner.
The price for dinner is NZ$45 per person and needs to be booked in advance. Three-courses are offered with soup, main and desert. Local award winning wine is available with your meal.
When you book your accommodation let us know which evenings you want to have dinner.